We provide top-notch professional services and outsourcing for the running of corporate IT. No unexpected costs and reliable support of your IT infrastructure.
Tailor-made IT, fair prices and exceptional support.
Seamlessly.
Products as a service
XANADU provides a complete IT infrastructure as a service, allowing you to fully focus on your business activities without having to deal with technical details.
Fair lump sums
Transparent, pre-agreed flat fees eliminate unexpected costs and ensure that you have full control over your spending.
Quality IT support
Our service team will be at your disposal whenever you need it. We ensure that your IT always works efficiently and without problems.
Our services and solutions
Whether you need complete IT infrastructure management or care of selected parts, we are here for you. Contractually determined costs, user support based on SLAs, transparent flat rates and complete end-to-end device care – we provide everything you need for trouble-free operation of your company's IT infrastructure.
We design and implement a network infrastructure that ensures stability and security for the applications operation. Wired or fully wireless networks, together we choose the solution you need. Your requirements are our priority.
We have a network of branches that covers the entire Czech Republic. This infrastructure allows us to efficiently deliver IT products and end devices anywhere in the country. Our dedicated technicians supply and install the hardware and software on-site, while training both users and device administrators.
We use state-of-the-art technologies to secure the IT environment against any threats. Our portfolio includes not only common products for end devices, but also sophisticated methods of data protection against theft and damage. With us, your corporate IT infrastructure is safe.
Delivering hardware, putting a software solution into operation or managing corporate IT infrastructure is just the beginning for us. We provide complete technical support, our own helpdesk and professional service. We are a certified partner of HP and Lexmark.
Support and service
Our team will ensure the smooth operation of your entire IT infrastructure or its selected parts. We guarantee quality services for predetermined flat fees so that you always have your IT costs under control. We provide user support based on SLAs, thanks to which we guarantee trouble-free operation of all your end devices. We provide a comprehensive solution for everything you need to run IT smoothly within your organization.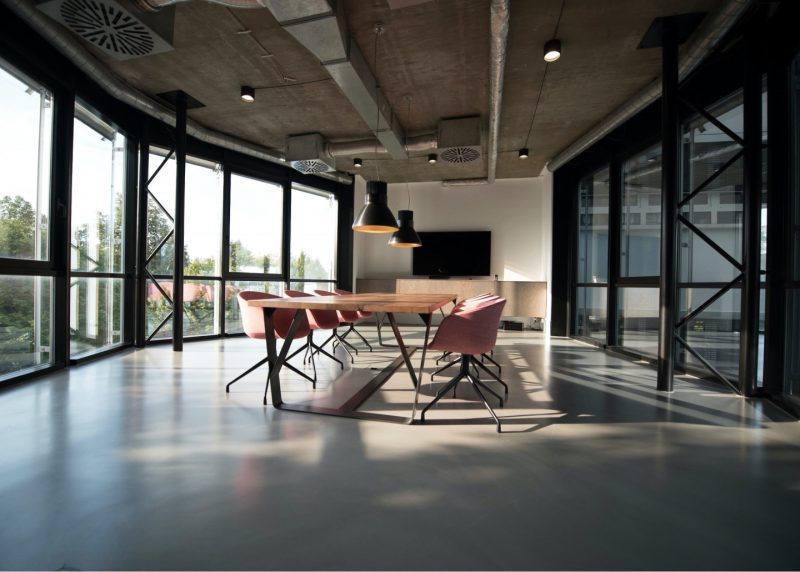 Support and service for corporate IT
XANADU is a certified service partner of HP Inc (HP), Hewlett Packard Enterprise (HPE) and Lexmark. We will provide authorized service, including warranty and post-warranty repair of products.
Our goal is to keep your business running without unnecessary IT downtime. We provide comprehensive solutions for all your service needs, including warranty and post-warranty repairs. At XANADU, we understand the importance of reliable technology for your business and help you ensure that your IT infrastructure is always at the top of the top.
We have our own helpdesk, so we are ready to provide you with fast and effective support in solving any technical problems. Whether you need help setting up a new device, software, or diagnosing a complex hardware problem, our specialists are here for you.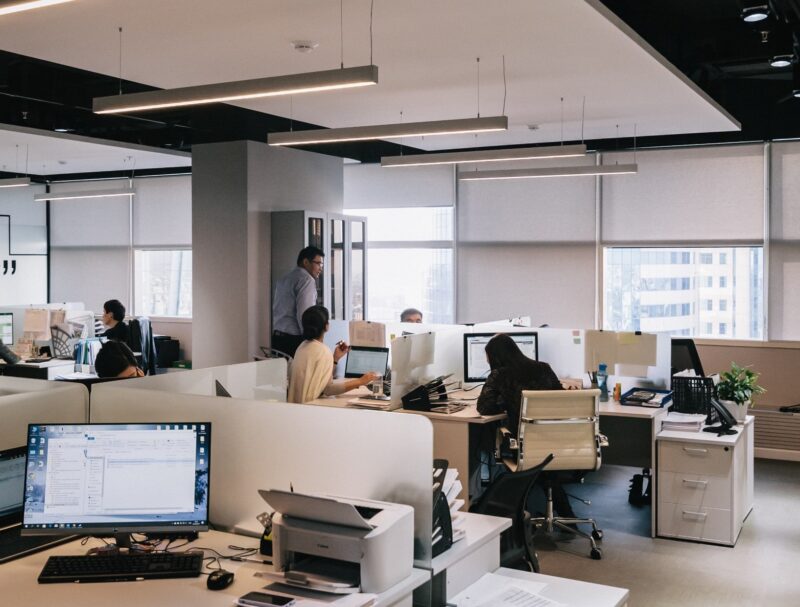 Hardware and software supply
Our team is dedicated to delivering hardware directly to the final destination. Thanks to our branch network, we are able to deliver IT products and end devices quickly and efficiently. We provide not only the required hardware and software, but also related comprehensive services, including installation, setup and training of the user and device administrator.
Tailoring hardware and software to the customer's specific needs is key to us. This allows us not only to increase the efficiency and productivity of your business, but also to minimize potential problems and risks. Thanks to tailor-made solutions, you can be sure that the IT infrastructure exactly meets your needs and the demands of your company.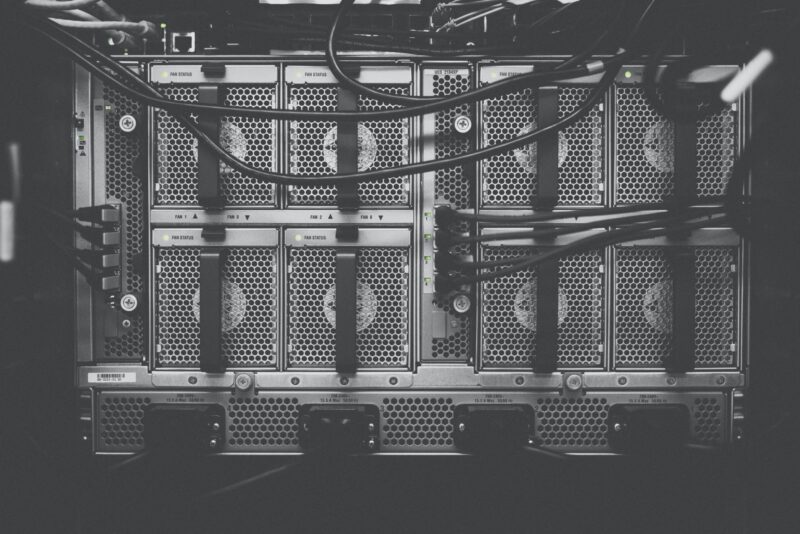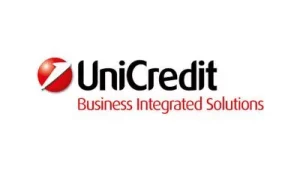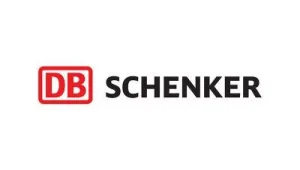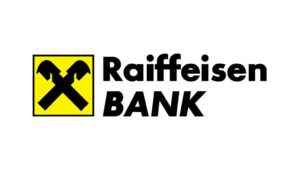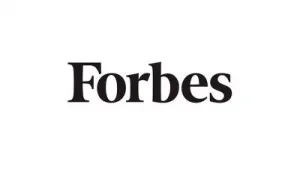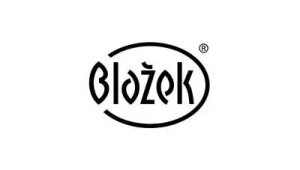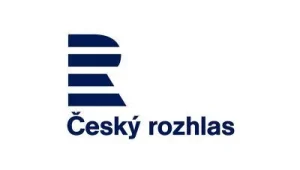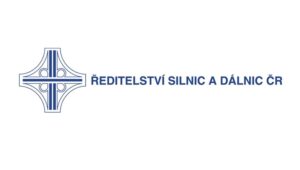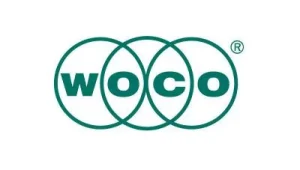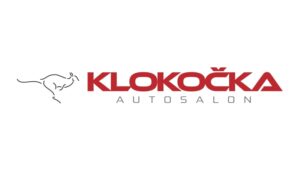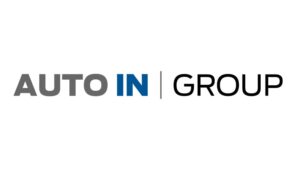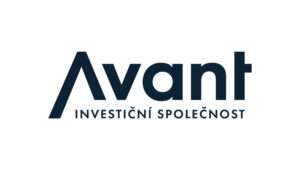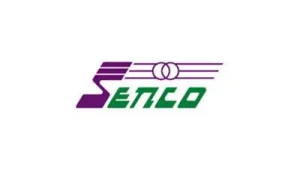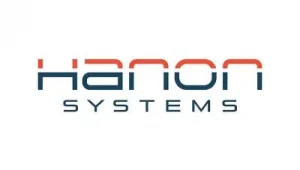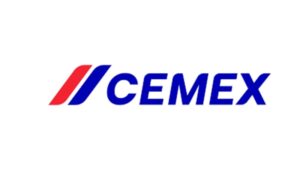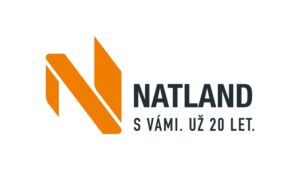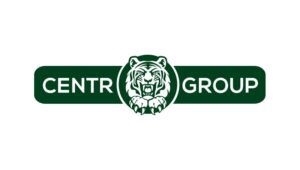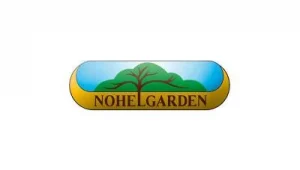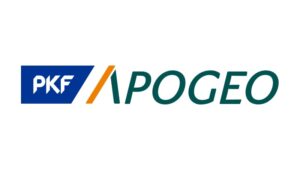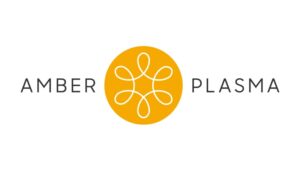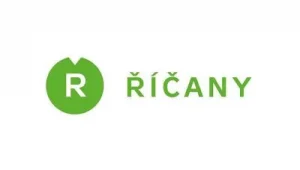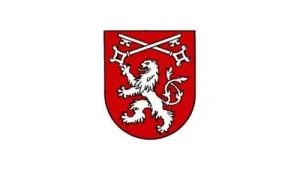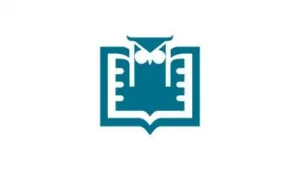 Ministerstvo průmyslu a obchodu
|
Ministerstvo práce a sociálních věcí
|
PO LIGHTING CZECH
WOCO STV s.r.o. optimizes costs with inkjet printer solution
Based on internal analysis and audit, WOCO STV concluded that it needed to create a unified, clear and long-term conceptual printing solution for the administrative, logistical and production part of the company.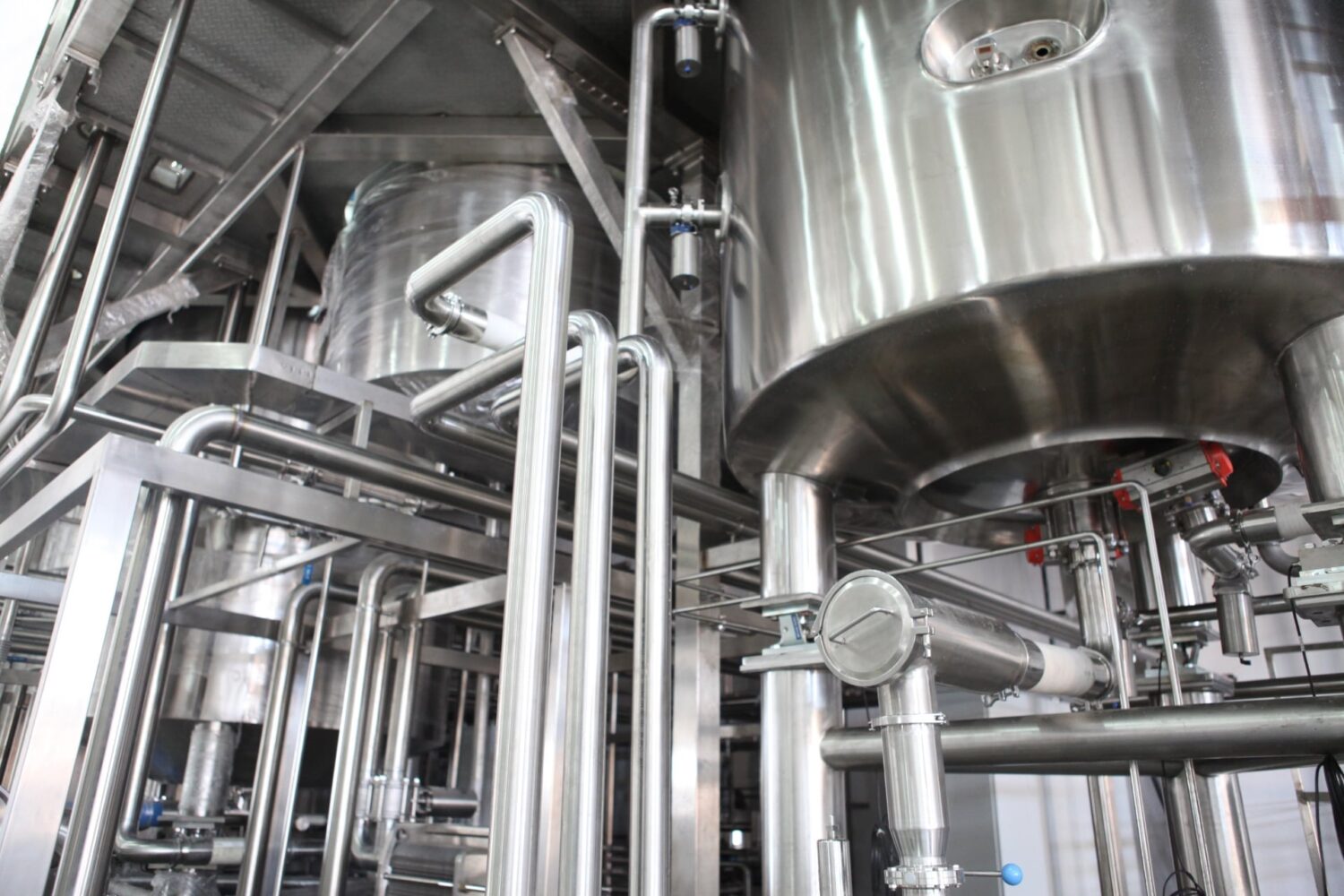 Outsourcing of IT services at Blažek Praha
The company was forced to replace the existing IT support due to the unsatisfactory condition, so we have prepared a solution proposal for taking over the management and provision of IT support at XANADU. The main objectives were the delivery of a new server infrastructure, the takeover of the customer's IT environment management, assistance with the deployment of economic software and setting up standard IT environment management.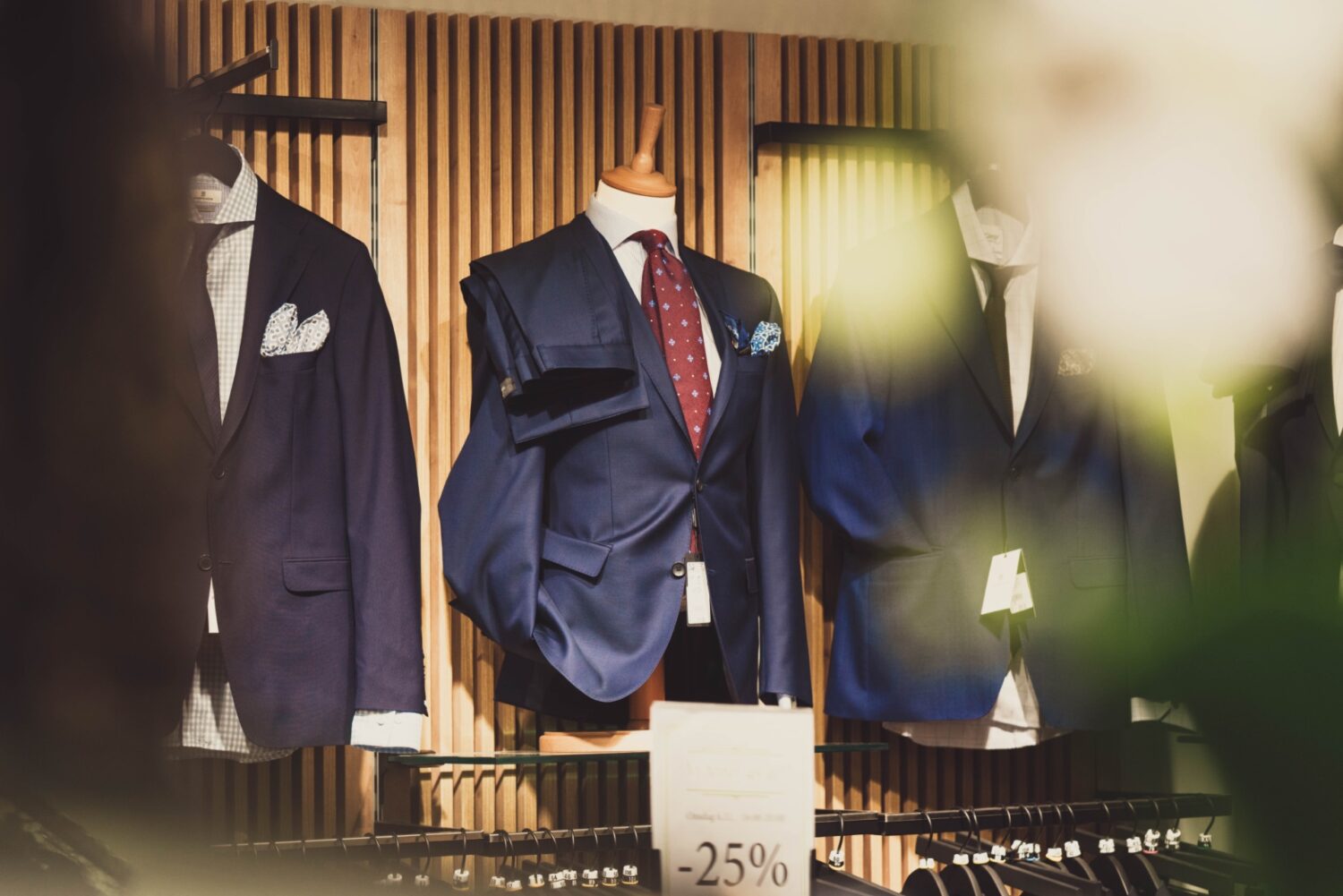 Outsourcing of IT services at Senco Příbram
The intention of the management, in agreement with the local administrator, was to solve the unsatisfactory situation. There were two options – reinforcement with the help of another employee, or using the services of a company that takes care of IT professionally.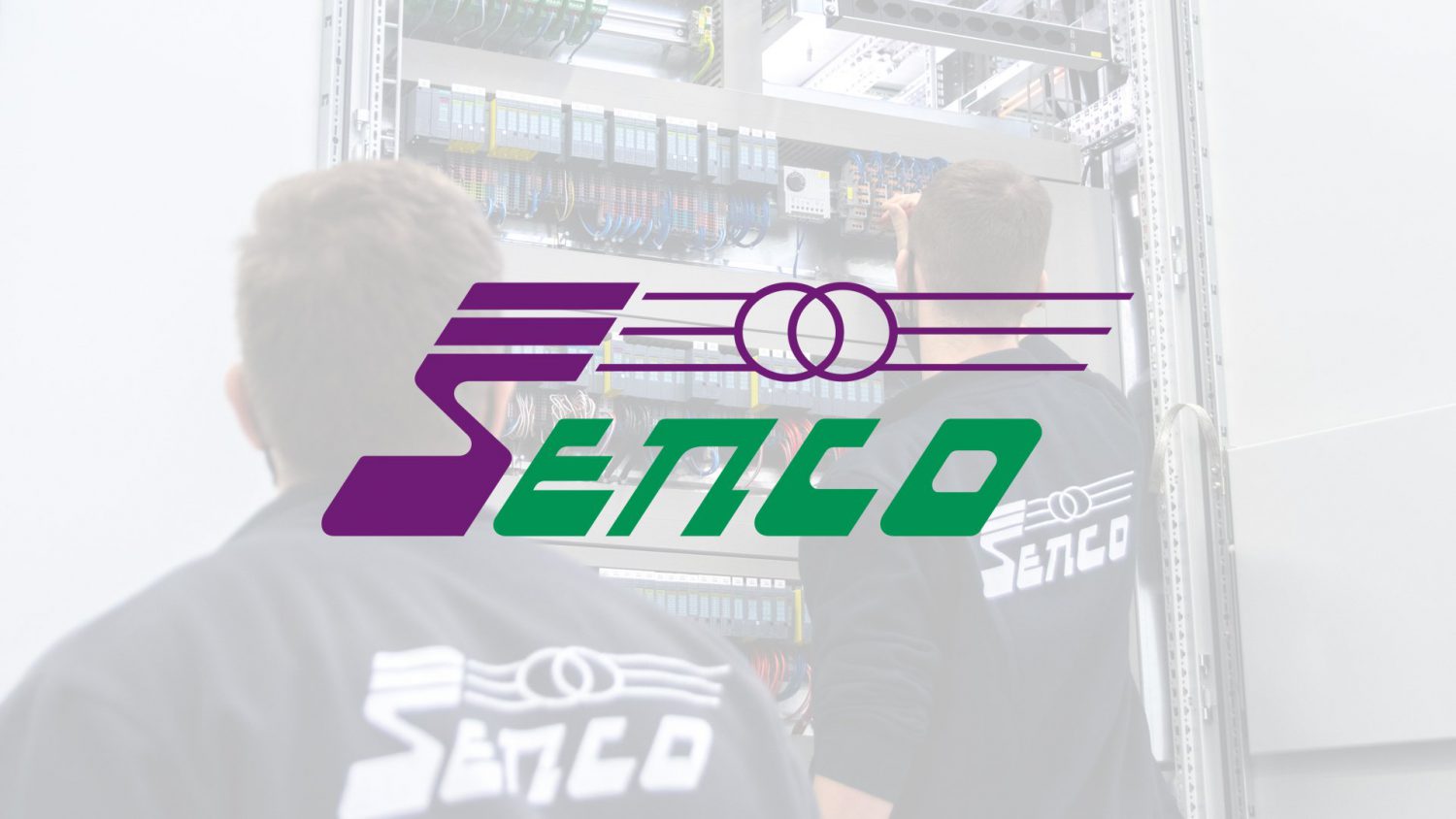 Outsourcing of IT services at Vistoria
The company was forced to replace the outgoing IT support, a tender was announced, from which our company won with its proposal for IT support solutions. The main objectives were the renewal of outdated infrastructure, assistance with the deployment of economic software and setting up standard IT management of the environment.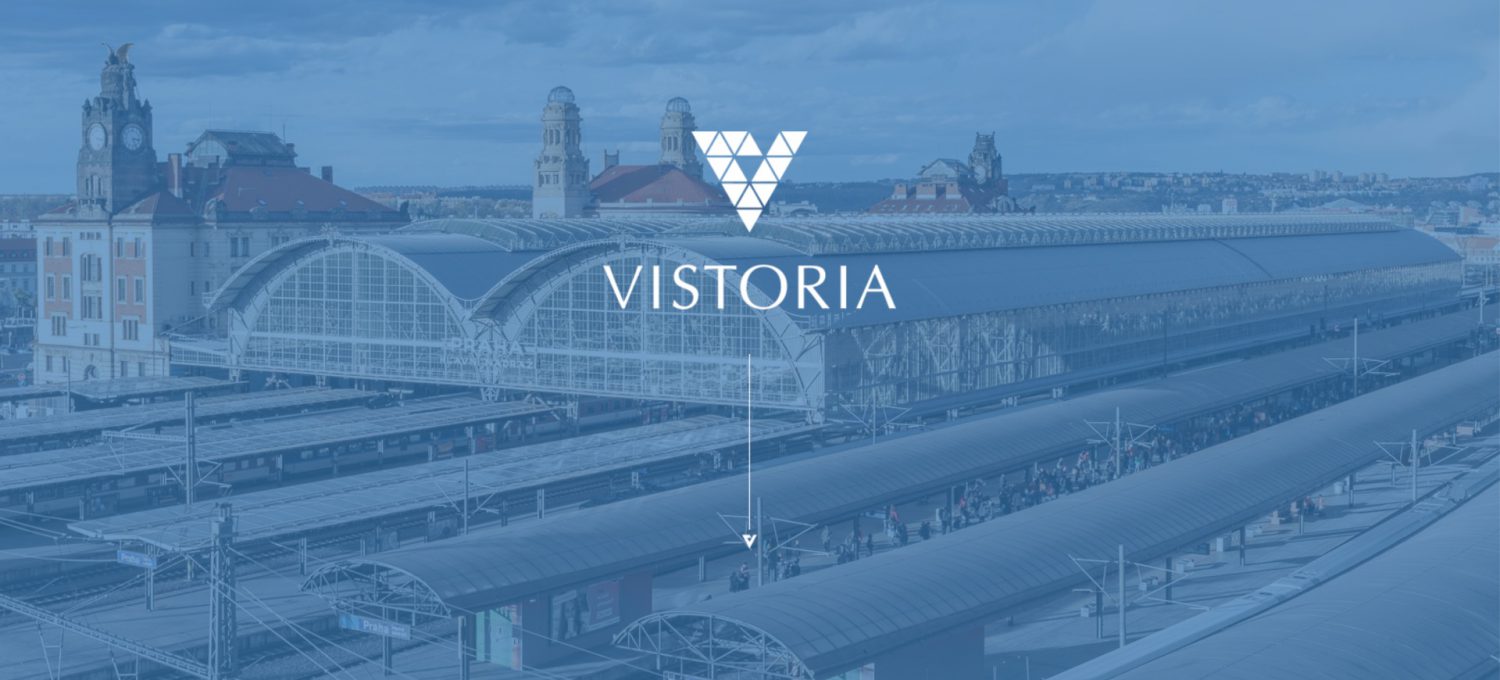 XANADU

Your IT, our Expertise.
The XANADU team consists of IT experts who guarantee the highest standards of quality and professionalism. The key to our success is active day-to-day communication, which allows us to build lasting and loyal relationships with our clients and partners.
One of our priorities is continuous education and upskilling, which allows us to offer you first-class service and support you in implementing technological innovations in your business environment.
The largest HP iMPS partner for 2022
HP has traditionally handed over the HP Partner of the Year award to the most successful business partners in the Czech Republic. XANADU has achieved another first in the field of print services, iMPS (managed print services).
XANADU a.s.
Žirovnická 2389 (budova ČTK)
106 00 Prague 10
Opening hours
MON-FRI 08.00 – 16.30
Business +420 283 891 154
Service +420 272 764 400

CIN 14498138
VAT CZ14498138
Data box ID cpcg3fv
The company is registered in the Commercial Register of the Municipal Court in Prague, Section B, File 17555.
Business
Technical support
If you want to report a service incident, use this form.