HP Active Care: Preventing your problems
16. 08. 2022
Since forever, every employer has been obliged to provide their employees with work tools. In prehistoric times, not much care was taken with protective equipment, but today you can protect not only employees but also their tools... If you don't have a tool, you don't work!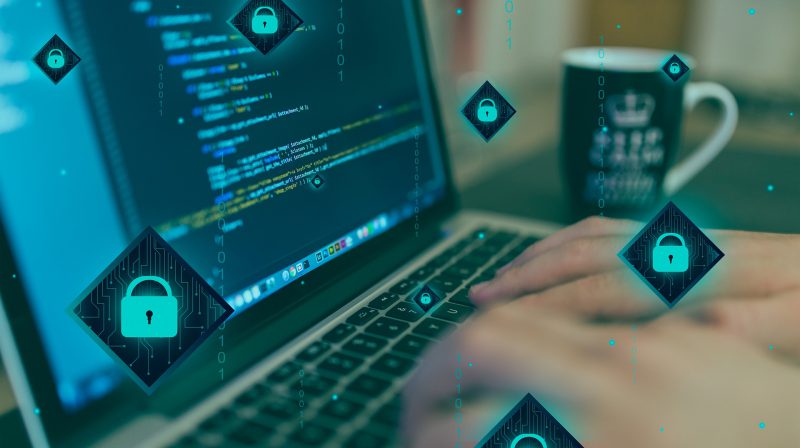 Practice
The covid era has greatly changed working habits. Attendance in the office is no longer a dogma, and many employees are just as or more efficient at home or on the go than in your office. Their working tool is their laptop, thanks to which they render invaluable services to you. But not everyone knows how to deal with problems with a laptop. However, today's software and hardware have long been impossible to service on your knees. That's why HP Active Care is here.
Why HP Active Care will help keep employees on the phone
HP Active Care represents several modules from the rank of combined protection together. First, it can protect computers as such. Second, he can support them. And third, in the worst case, they will fix them. At the same time, you will relieve your IT specialists, who will not be delayed in their work by servicing company laptops. Small problems will be quickly solved by HP Active Care – and none of your employees will be unnecessarily delayed from more important work.
HP TechPulse Cloud Portal
HP TechPulse, an indispensable helper in the cloud, will solve most of your problems without a word and on the fly. It will let you know in advance about possible solutions to your possible problems and about necessary updates. Thanks to the fact that it collects information about the operation of not only your device, it can effectively anticipate problems. The key components of your devices, such as your disks, batteries or complete hardware, will all be completely at rest. Do you know why? You will know at the right time about the risk of possible component failure – and just create a service request. HP TechPulse handles overheating, necessary BIOS updates, and more.
Agent support
Don't you like it when you solve one thing with several different people? We understand. So, if service becomes necessary, the same person on the line – the so-called HP agent – will handle the whole thing with you. Comfortable support takes place 24/7 on a special telephone line, an agent will remain at your hand until the problem is solved. In our language, from Monday to Friday 8 a.m. to 6 p.m., on Saturdays from 8 a.m. to 5 p.m.
Additional services within HP Active Care
Are you losers? How about protection against accidental damage? We also offer emergency repairs and spare parts to your travelers in more than 90 countries. Worried about data? They are sensitive aren't they? Even if the media is damaged, there is control and protection of sensitive data for you.
Integrated rescue system (fire, police and ambulance in one package)
Think of HP Active Care as the subcomponents of IZS together. We will help you register for HP CarePack. The service also includes the installation/activation of the HP TechPulse console.