HPE introduced a new generation of ProLiant servers
24. 02. 2023
Hewlett Packard Enterprise has introduced the eleventh generation of HPE ProLiant servers. Servers are used in organizations that use private cloud services and work with large data, and in companies that operate edge networks or telecommunications services.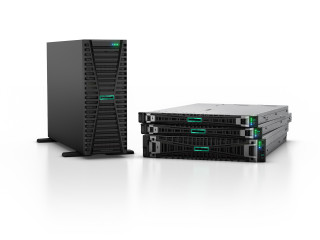 HPE ProLiant Gen11 servers
Designed for use in a hybrid world, they provide an intuitive cloud experience, trusted security and optimized performance. As a result, they are ready to perform a wide range of tasks that allow companies to modernize and accelerate their innovation.
As demands for working with data shift from devices operating at the edge of the network to the cloud, a modern and ever-evolving work environment must offer exactly what organizations need. Each of their requirements has many variables (such as latency, scalability, performance, economics of operation, or re-location) and these are critical to the optimal operation of the business. That's why the new HPE ProLiant Gen11 server range is designed for a hybrid world and ready for widespread use, enabling businesses to modernize while accelerating innovation for next-generation applications and infrastructure services.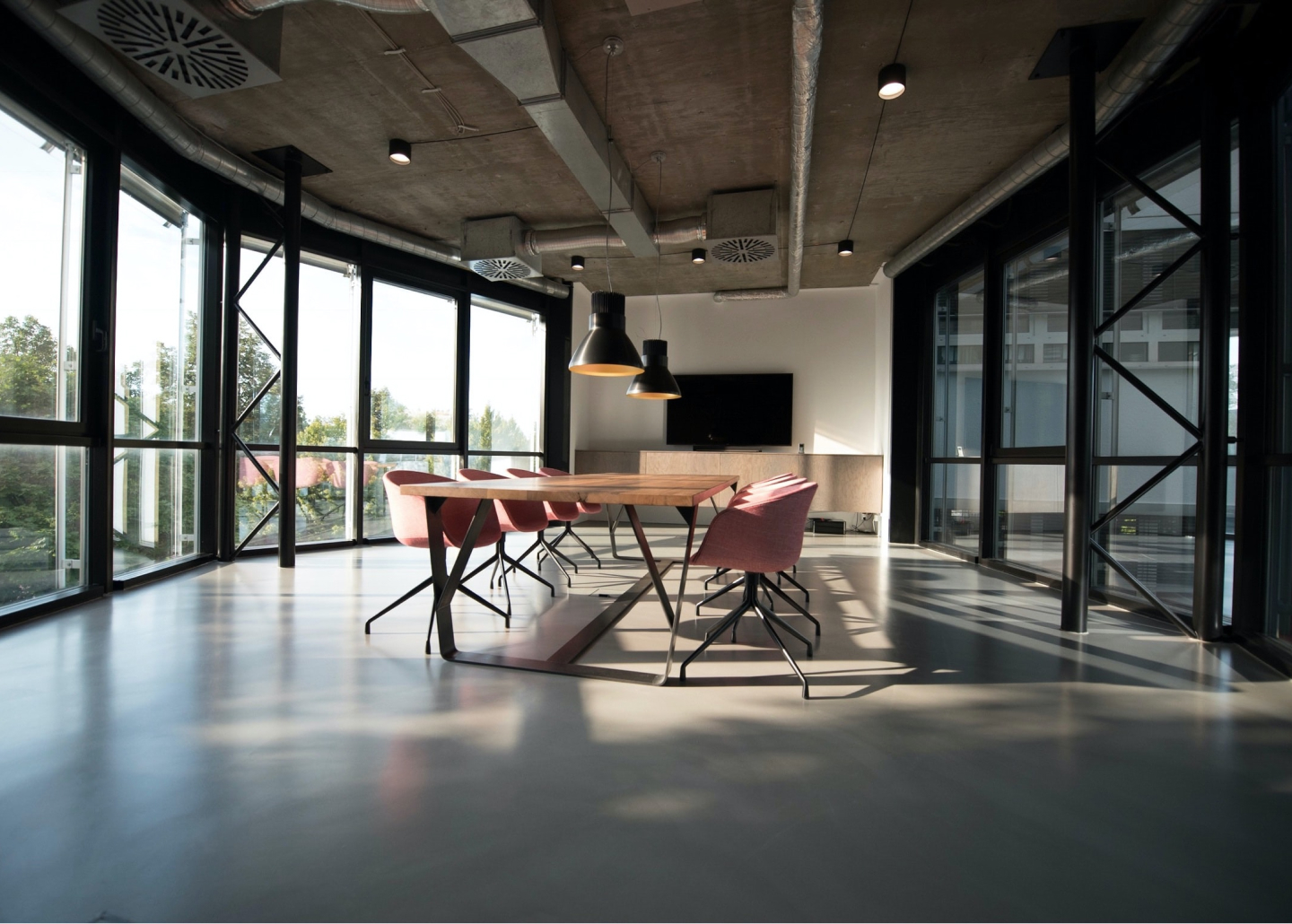 With HPE ProLiant servers built on 4th generation Intel Xeon Scalable processors, a next-generation computing solution can be obtained. And it doesn't matter if the business is looking for one that offers cost-effective local storage, A-to-Z security features, impressive energy efficiency or flexible deployment options.
The HPE ProLiant DL320 Gen11 is a compute server designed to modernize and meet new workloads in a variety of rack environments respecting standard industry design and providing flexible options for advanced graphics and storage. It is fully prepared for running virtual desktops (VDI), streaming video or analytical tasks.
The HPE ProLiant DL360 Gen11 provides enterprise infrastructure services running virtual machines and containers with the performance of a two-socket server in a rack the size of a single-socket. This also makes it ideal for IT infrastructure and hyperconverged workloads.
The HPE ProLiant DL380 Gen11 Server is available in a 2U form factor offering advanced storage and accelerator scalability, making it a suitable solution for the most demanding workloads that require advanced DPUs and GPUs. It is ready to scale, so it can provide a wide range of different workloads, including virtualization and private cloud, as well as data management.
The HPE ProLiant ML350 Gen11 Server is the world's most energy-efficient server, boasting six world records with Linux and Windows. It is designed for business at the edge of the network and enables flexible power supply.
HPE has established a leadership position in performance
In addition to the HPE ProLiant ML350 Gen11 winning six world records, the HPE ProLiant DL380 Gen11 sets a new world record in the VMware VMmark benchmark by integrating 448 cores. The HPE ProLiant DL380 Gen11 server will thus provide up to 1.68x higher virtualization performance and a 19% higher price/performance ratio compared to the Gen10 Plus server.
Compared to the HPE ProLiant DL380 Gen10, the HPE ProLiant Gen11 server will allow you to host up to 2.2x more users online. It offers up to 2.76x more computing power in integer calculations and up to 3.37x more computing power with floating point.
A unified environment for managing computing resources
Every business today faces challenging challenges – digital transformation, security risks or efficiency – complex server management distracts from these challenges, requires higher involvement of IT professionals and slows down innovation. Therefore, the next generation HPE ProLiant Gen11 portfolio provides an intuitive cloud operating environment that is easy to use and can be managed from a single console through GreenLake.
HPE GreenLake for Compute Ops Management addresses these challenges by simplifying and unifying operations across the entire server lifecycle, regardless of where the enterprise computing infrastructure is located. The service provides a consistent and secure cloud environment for the entire corporate infrastructure with elastic scalability, thus unifying the management of computing resources.
In all of this, however, security remains at the forefront, which is why HPE is working hard to not only improve its solutions, but also to align them with its own server platforms. Additionally, it continues to improve server security with HPE Silicon Root of Trust, HPE iLO 6, Global Supply Chain Security Services and HPE GreenLake for Compute Ops Management.